Meet Laurin
 
Laurin is a kick-ass instructor at POW - passionate about nutrition, fitness and self-defence - she helps women rediscover their innate POWer.
Philosophy:
Fitness should always be functionally based to increase one's quality of life. One's experience with exercise should not only improve strength, it should also improve stability, coordination, balance, and flexibility that will increase metabolism and build muscle. This whole combination will enhance your appearance as well as make your body a machine. Fitness should be fun, and one should look forward to being active - whether it is in the gym, on a court, on a bike, in a pool, on a mountain - whatever gets your body moving!
Laurin is POW Certified, and currently studying to obtain Bachelor of Kinesiology at the University of Regina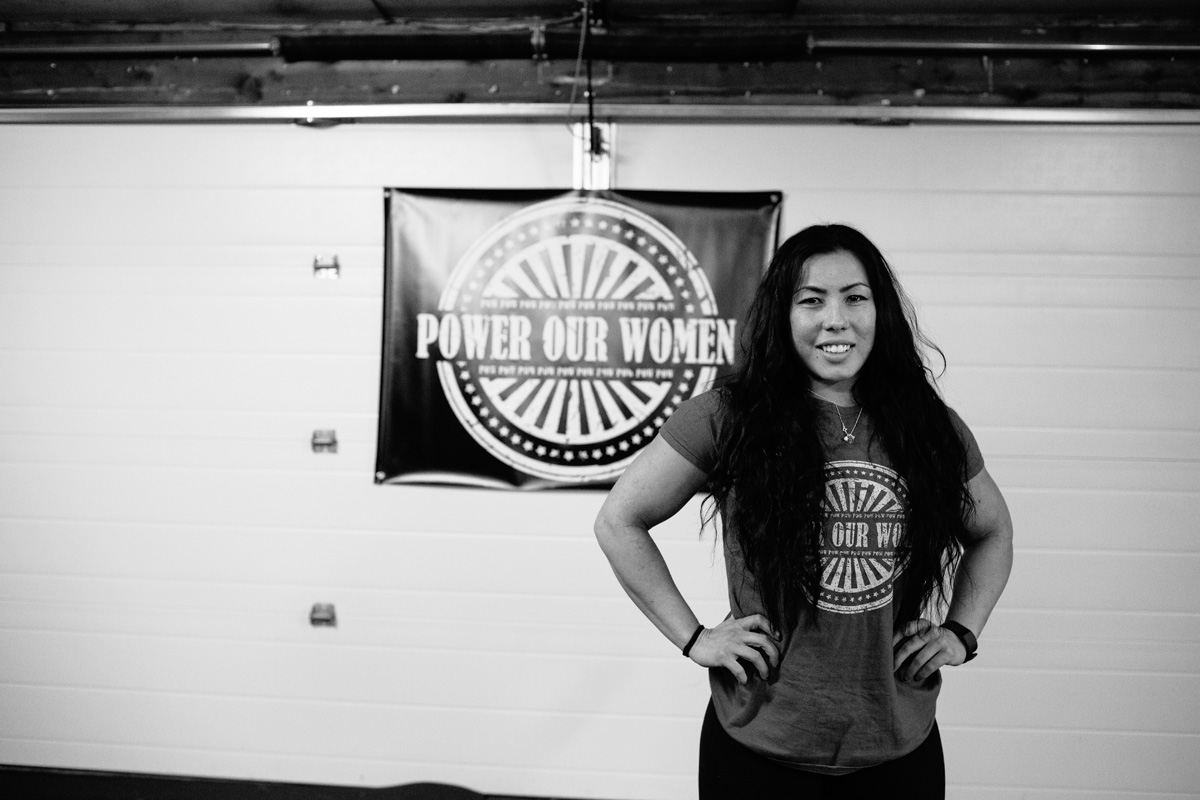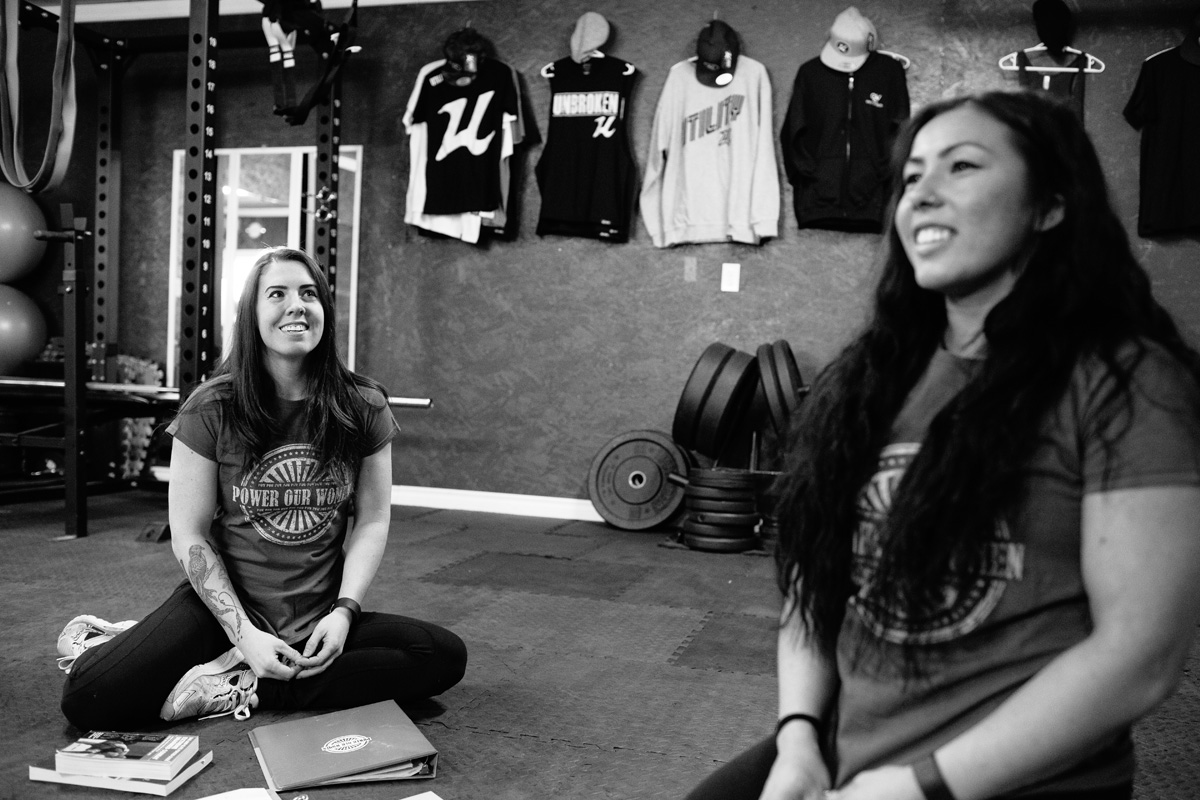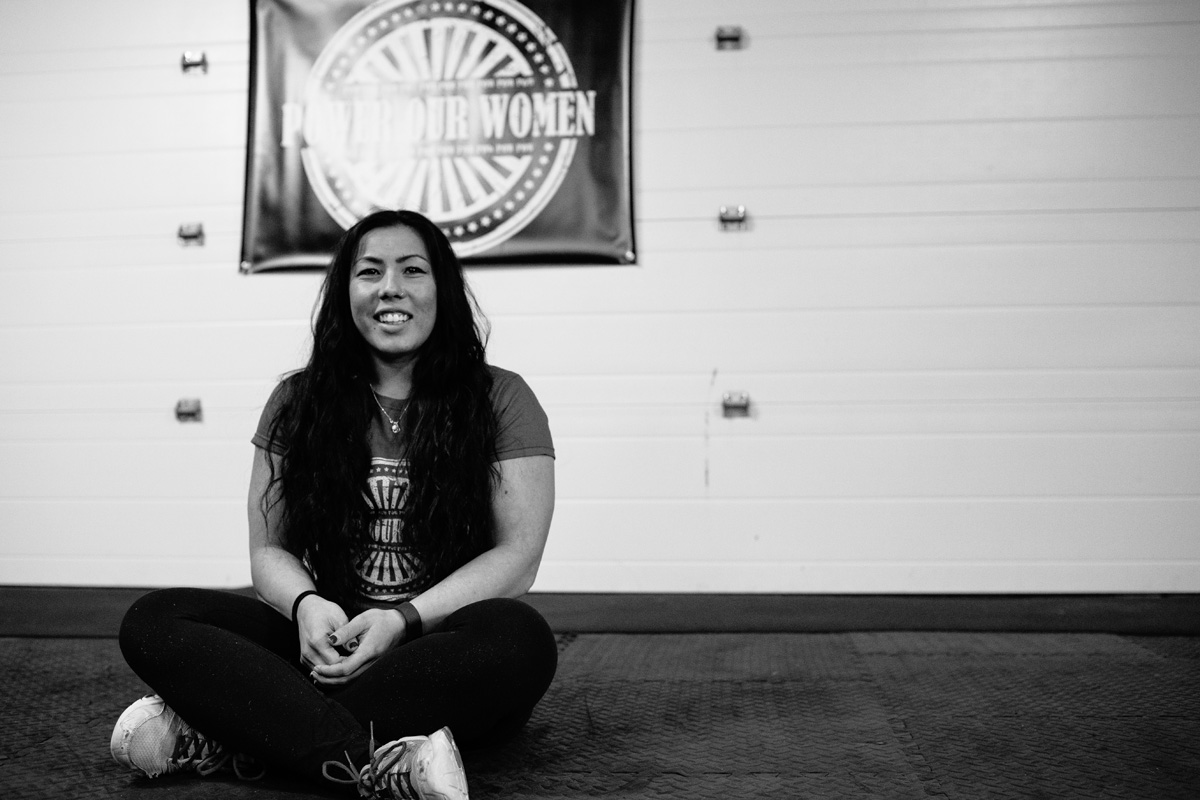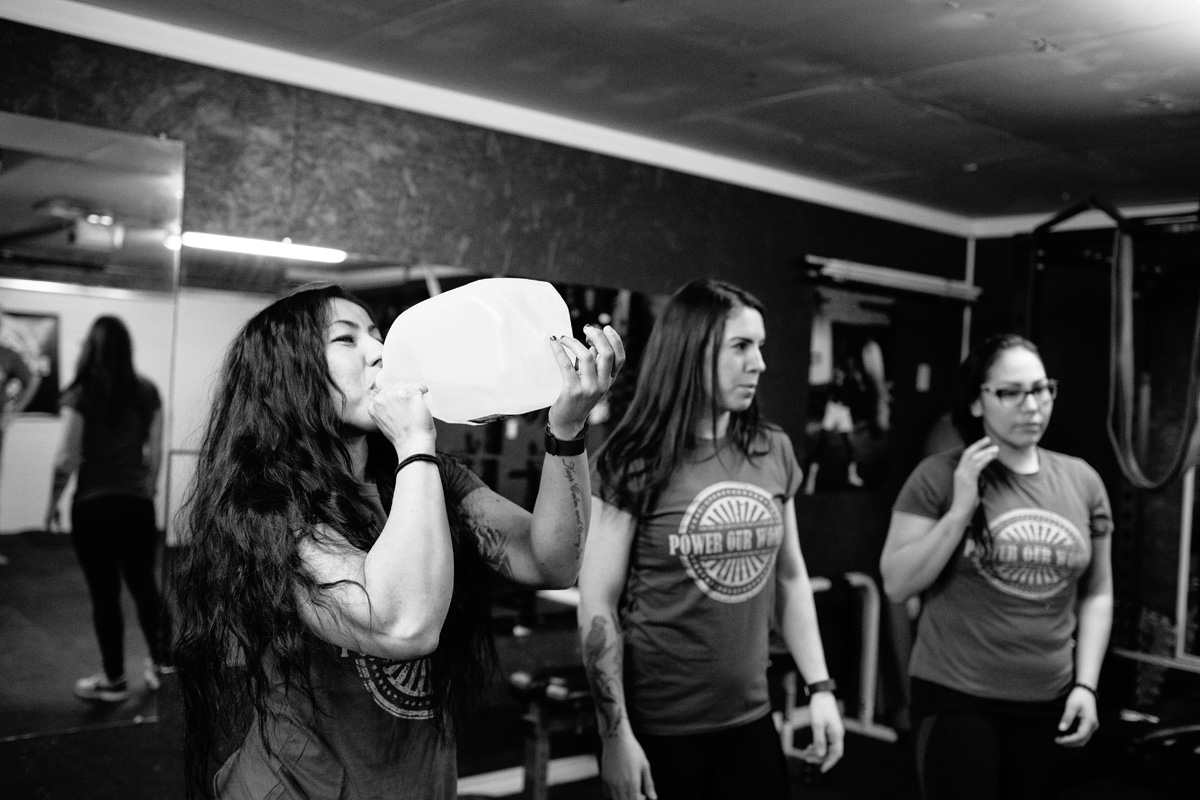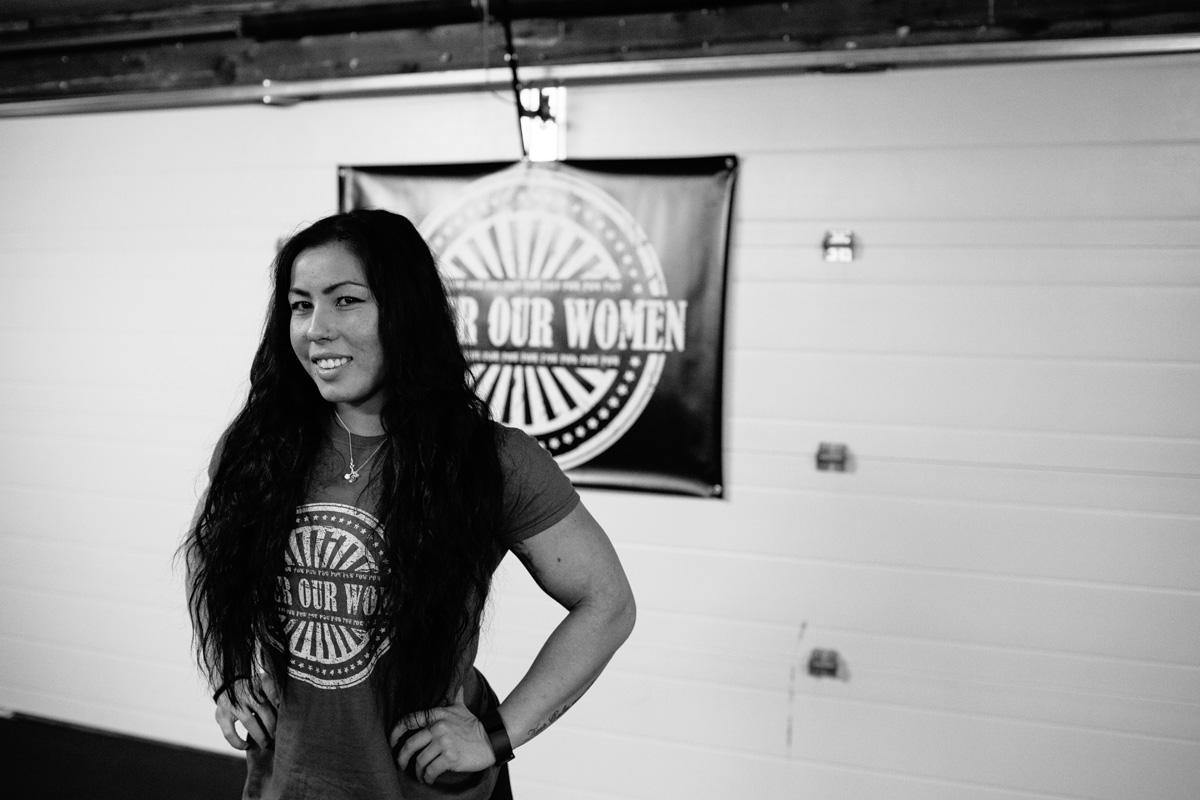 Certifications:
Power our Women Instructor
N.C.C.P.T Certified personal Trainer
YMCA Volunteer Fitness Instructor - Course – YMCA Regina
Certified Fitness Instructor
Training (F.I.T) Trainer (trainer of trainers)
Certified YMCA Group Fitness Instructor
Group Cycling
Group Resistance Training
Group Core Strength and Stretch
Aquatic Fitness
Individual Conditioning
Agatsu Kettlebell Instructor Certified
Agatsu Lower Body Joint Mobility Certifed
Agatsu Indian Club & Mace Certified
TRX Certified Instructor
Official FEMSPORT Trainer
Ready to POW?